Welcome To Citizens Advice Devon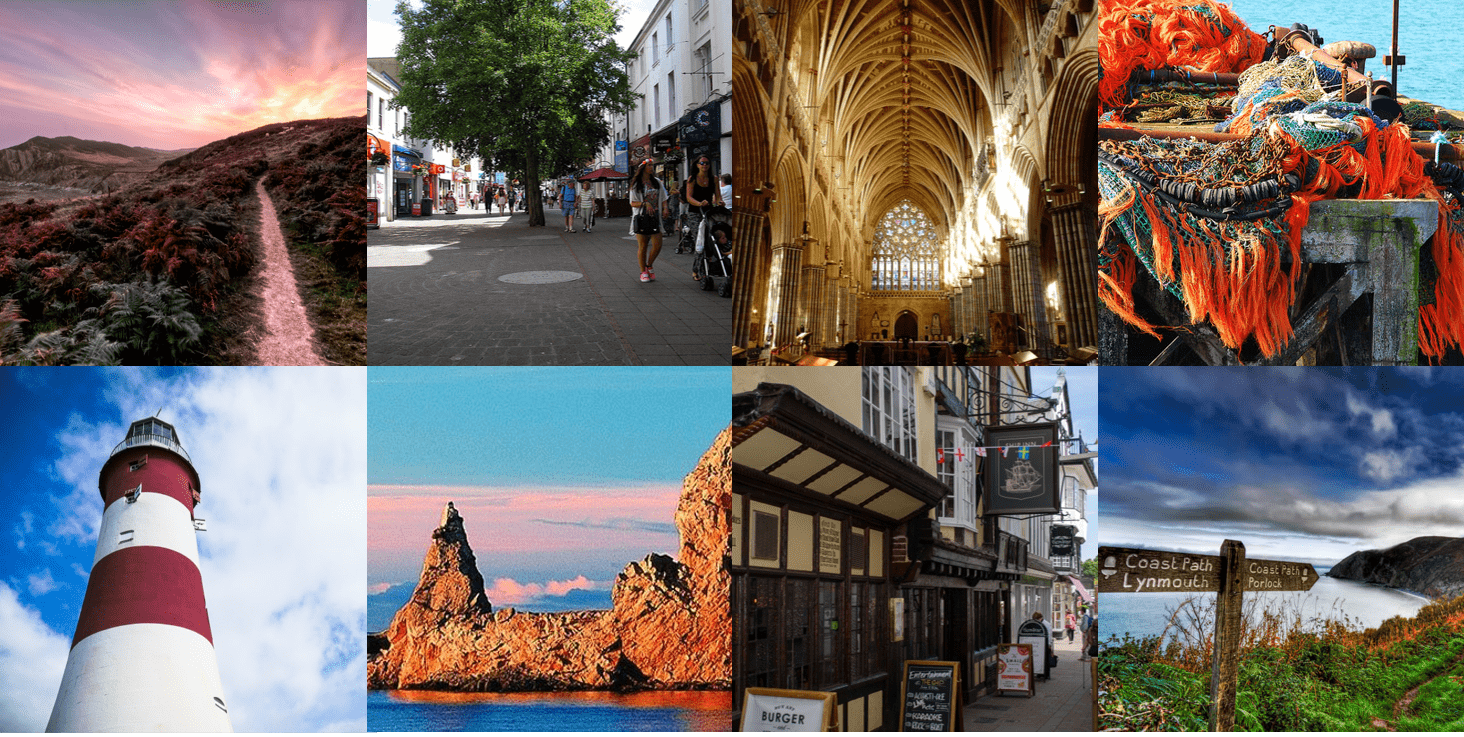 We are a consortium of seven local Citizens Advice charities in Devon which provide free, confidential and impartial advice to help people find a way forward, whatever problems they face.
Citizens Advice Devon supports the Citizens Advice service across the county, and runs a number of Devon-wide projects.
Together, we help more than 34,000 people solve their problems each year everywhere from the cities of Plymouth & Exeter to the villages and the communities of rural Devon
A Citizens Advice Devon project, the Quids for Kids project provides benefits information and advice for families with children who have additional needs or a disability, young people aged 16-21 who have special needs or disabilities, young homeless people, care leavers and foster carers. Find out more about Quids for Kids
Farewell and Thank You to our Chair
After 9 years of service our independent chair David Incoll has stepped down as Chair of Citizens Advice Devon. We are thankful for the dedication and wealth of knowledge he has brought to the charity and he will be sorely missed.
We welcome our new independent chair Molly Holmes, who was formally appointed at our August AGM, Molly has significant experience within the charity sector and specialises in community engagement, collaborative & partnership working.
The picture shows David receiving a thanks from Citizens Advice Devon, presented by Edwina (Vice chair).
Coronavirus (COVID-19) Information
Council support during COVID
 Devon's district councils are providing various types of financial support for people on a low income or people whose income has reduced as a result of the pandemic. They are also running helplines for people who need urgent help with things like shopping or people who need support because they are lonely or isolated.
Get Advice
During the current coronavirus crisis, we're available online and over the phone across the county.
Search for Advice online: 
Action For Children
Advice For Users Of Children's Centres In Devon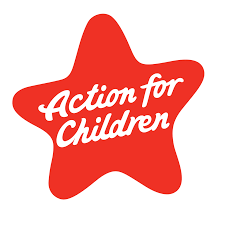 This service provides advice for users of Children's Centres in Devon. It can give families a free benefit check, help with claiming and guidance on financial management. It can also help parents understand how getting a job or changing the hours they work would affect their income and benefits. Find out more and how to access referrals
Donate
Help Us To Keep Giving Advice For Free
Because of the support of people like you, we can continue to do the work we do and make a real difference to our clients.
All donations will be used to support local Citizens Advice services throughout Devon.
Research and Campaigns
Our advice work helps us identify policies and practices that cause people problems. Working with the national charity Citizens Advice we campaign for positive change and carry out research to get a better understanding of the problems people are experiencing. Find out more